CONSTRUCTION
Guided by Robert Authement and made possible by a dedicated and experienced team, Par Construction has thrived in the Lake Area for 11 years.  Their commitment to communication and a caring attitude led to a proven record of successful projects.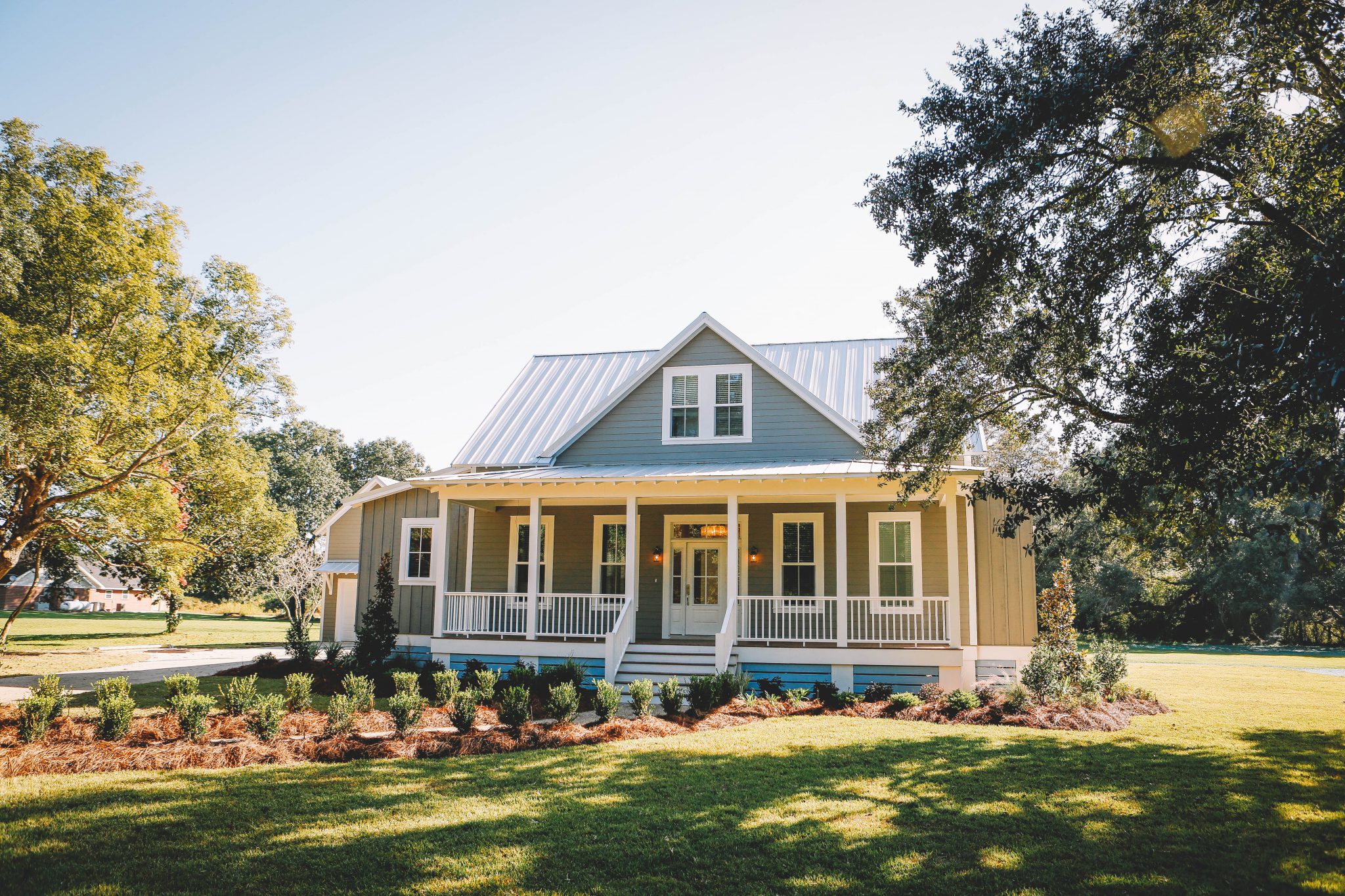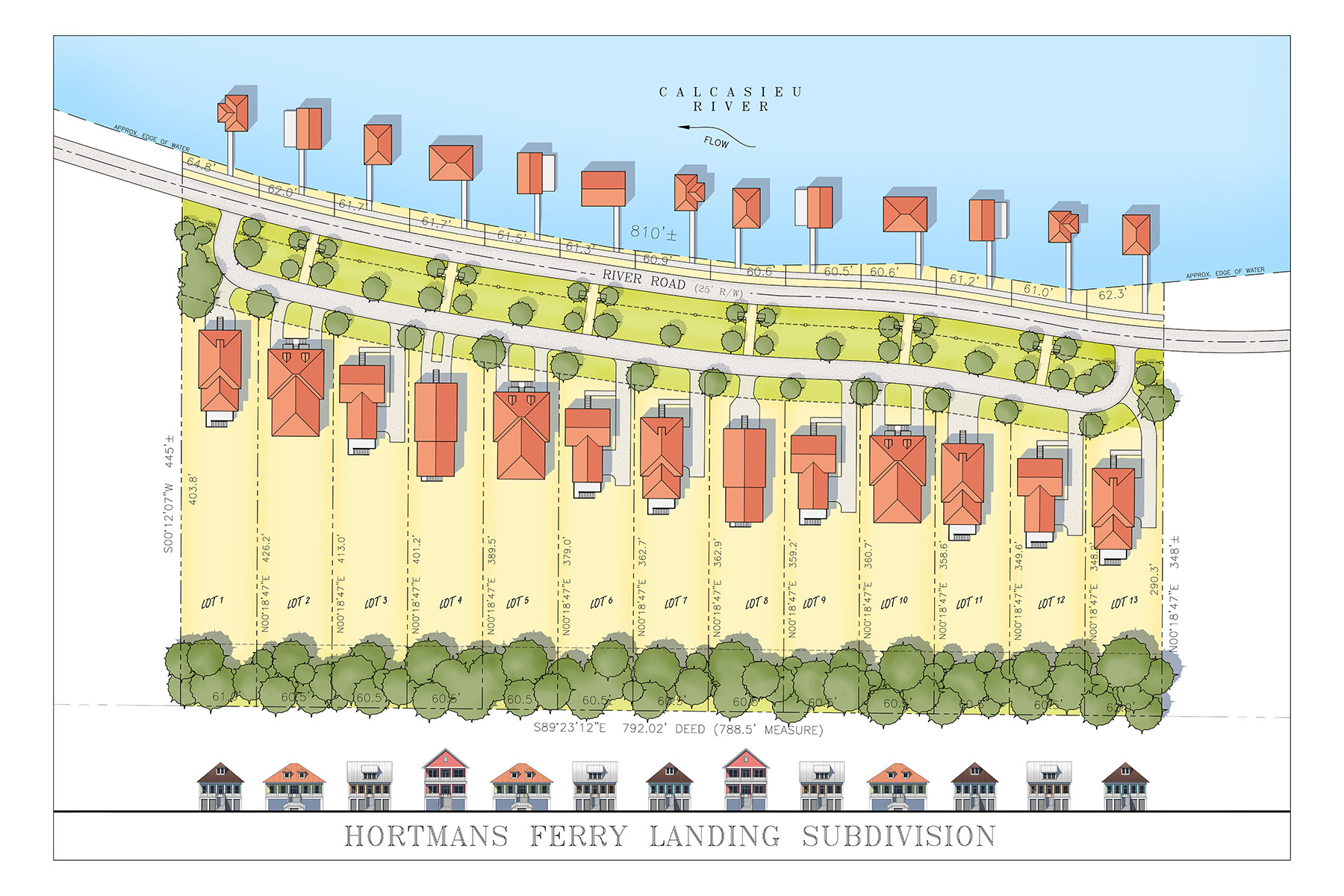 DEVELOPMENT
The PAR Group is interested in partnering with private capitol and joint-venture investors. Call Chris Khoury at 337-526-9647 to discuss investment opportunities.
MANAGEMENT
Par Property Management is a local independent real estate investment Property Management Company that serves a broad range of expertise in shopping centers, retail, office space, and industrial properties. Every asset we manage clearly portrays our pride and ownership. Timely communication accurate budgeting, effective reporting, and our focus is what we bring to each of our clients.
Management Planning
Financial Reporting
Budgeting
Property Maintenance
Tenant Acquisition